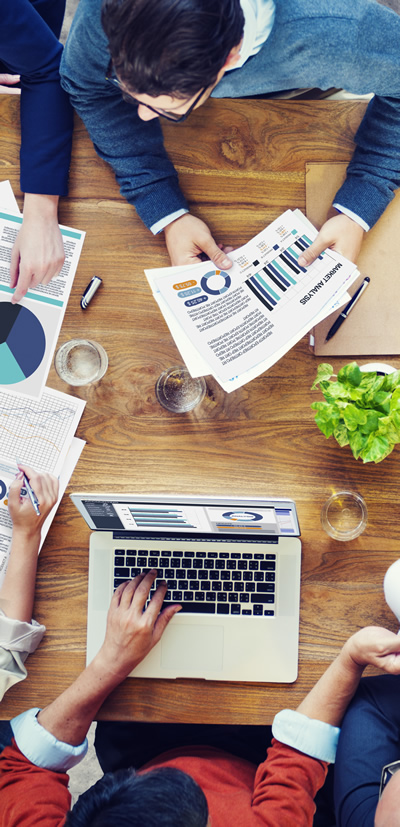 Conserve Working Capital
Cash isn't tied up in equipment purchases. Your cash can be used more effectively for investments, discounting supplies, advertising or improvements.
Convenience/Simplicity
A simple one-page application is all that is needed to begin the credit approval process for up to an amount up to 75K. No tax returns and no financials needed. A simple one-page Lease Agreement is usually the only document needed for a lease, which is designed to take the red-tape out of equipment financing.
Budgeting Assistance
A payment schedule can be customized to meet the needs of each customer. Unlike variable rate loans and lines of credit, lease payments are usually fixed, allowing you to budget efficiently.
Obsolescence Protection
With leasing, you can replace equipment before it becomes obsolete, wears out or reduces your productivity and profits.
Extends Credit Lines
Leasing provides a non-conflicting source of credit, thereby increasing your existing credit lines to be available for other uses.
Equipment Pays for Itself
Leasing allows the equipment to be paid for as it generates revenue.
Tax Savings
Leasing offers the option of deducting 100% of the lease payment as a business expense.
Flexibility
Benefit from flexible financing that can be matched to your cash flow patterns.
Just about anything your business needs can be leased.
Some of the most commonly leased items are listed below.
Alarm & Security Systems
Arborist Equipment
Audio/Visual Equipment
Automotive Equipment
Cash Registers
Commercial & Industrial
Commercial Cleaning
Commercial Vehicles
Computer Hardware
Computer Software
Concrete Forms
Concrete Mixers & Pumps
Construction Equipment
Copiers/Duplicators
Dental Equipment
Dry Cleaning
Editing Equipment
Embroidery Equipment
Fax Machines
Fitness
Fork Lifts
Furniture
Generators
High Efficiency Lighting
HVAC
Ice Machines
Industrial Equipment
Irrigation Equipment
Laboratory Equipment
Landscaping
Lighting (non fixture)
Machine Tools
Mailing/Postal Systems
Manufacturing Equipment
Material Handling
Medical Equipment
Office Equipment
Mobile Communications
Musical Instruments
Packaging Equipment
Photography Equipment
Playground
Pressure Washers
Printing & Pre Press
Refrigeration
Restaurant Equipment
Safes
Salon Equipment
Scaffolding
Scales (Above Ground)
Security Systems
Sewing Machines
Signs (Approved Vendors Only)
Storage Containers
Telecommunications
Telephone Systems
Televisions
Time Management
Transcription
Turf Equipment
Vending equipment
Voice Mail Interactive
Walk-In Freezers/Coolers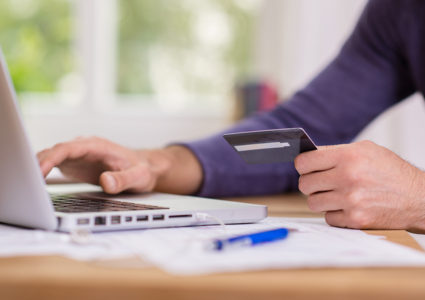 Seasonal Payments
To meet seasonal fluctuations of cash flow this plan allows a payment schedule that meets with the peak and off-peak cash flow months.
6 x $99 – This allows you to make 6 payments of only $99 per month for the first 6 months of the lease depending on the equipment you choose.
Annual, Semi-Annual or Quarterly Payments To meet your cash flow requirements, these plans allow you to pay 1, 2, or 4 times per year.
Fill out our Lease Application and apply today!