80% of Businesses Lease – Could You Close More Deals?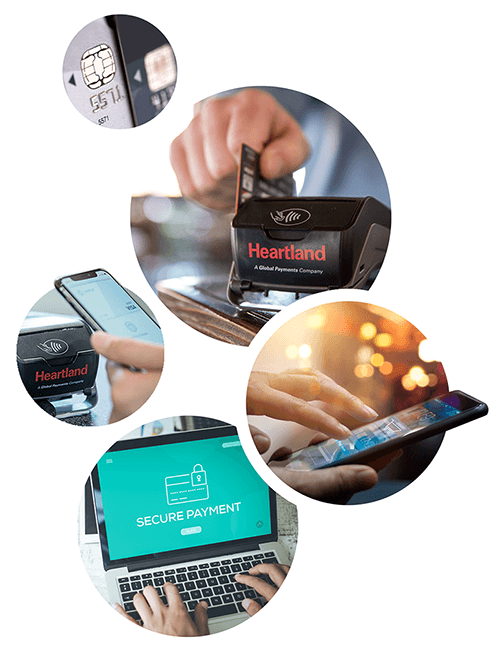 Our mission is to provide custom finance solutions to your customers and provide your company with solutions for growth. Let us help you sell more.
Leasing as a Sales Tool
Sell a Monthly Payment: wrap business equipment, software, training, installation and more all together in one easy lease payment for your customers. Selling a small monthly payment versus the full selling price helps close the deal!
Increase Revenues: customers spend 20% more when financing and 9% of lessees add additional features to their order – capture this additional revenue by offering a finance solution.
Capture Repeat Business: upgrade customer's equipment on an on-going basis is extremely simple with a lease. You capture repeat business – your customer avoids obsolescence!
Remove the Competition: keep your customer from shopping around by offering a complete solution: products and financing.
Maintain your Relationships: by using a consultative approach, we'll help guide your customer through the lease process ensuring they have a positive experience.
Increase the Ticket Size: including soft costs increases the sale price when installation, consultation, training, maintenance, and other fees are rolled into a convenient monthly lease payment.
Specialization: your dedicated finance team focuses on business allowing us to offer the most competitive programs as well as cater to your business needs and requirements.
Pre-Funding: no need to wait on long shipping or installation schedules to get funded. You get paid faster allowing your money to work harder for you. (This program is available on a pre-approved basis only, please inquire).
Full Service Financing: we'll help you become a full solution provider and one-stop shop. Include almost any business equipment, new or used as well as soft costs…increasing your average sale!
Your Customers' Benefits
• Avoid obsolescence. Since upgrading is so easy, the most modern equipment is always available.
• Manage cash flow. Payments will be structured to meet cash flow needs and upgrading a system or adding new equipment is possible without any additional cash outlays. Payments can be structured so monthly payment stays the same simply by extending the lease term.
• Stay competitive. Increase efficiencies and satisfaction by maintaining the latest technology.
Fill out our Lease Application and apply today!