Just About Anything Your Business Needs Can Be Leased.
 Some of the most commonly leased items are listed below.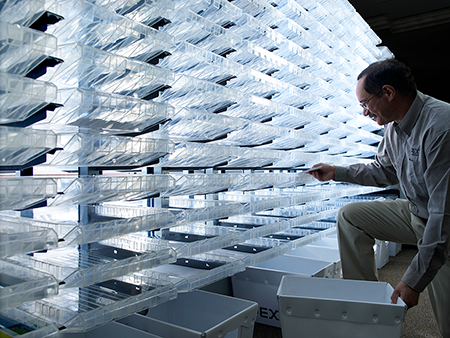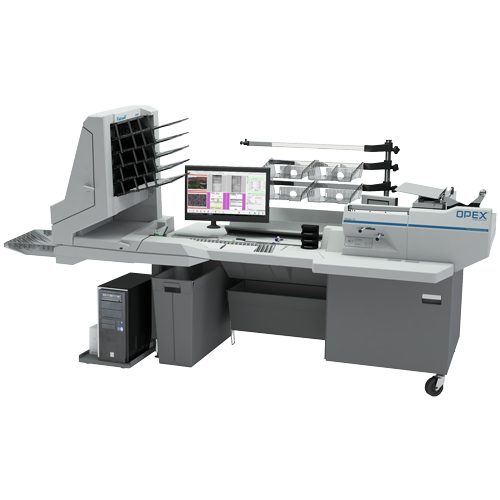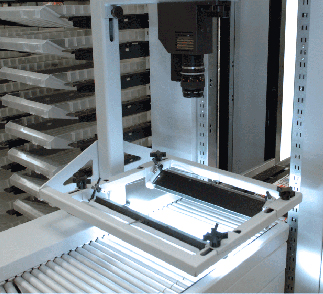 Alarm & Security Systems
Arborist Equipment
Audio/Visual Equipment
Automotive Equipment
Cash Registers
Commercial & Industrial
Commercial Cleaning
Commercial Vehicles
Computer Hardware
Computer Software
Concrete Forms
Concrete Mixers & Pumps
Construction Equipment
Copiers/Duplicators
Dental Equipment
Dry Cleaning
Editing Equipment
Embroidery Equipment
Fax Machines
Fitness
Fork Lifts
Furniture
Generators
High Efficiency Lighting
HVAC
Ice Machines
Industrial Equipment
Irrigation Equipment
Laboratory Equipment
Landscaping
Lighting (non fixture)
Machine Tools
Mailing/Postal Systems
Manufacturing Equipment
Material Handling
Medical Equipment
Office Equipment
Mobile Communications
Musical Instruments
Packaging Equipment
Photography Equipment
Playground
Pressure Washers
Printing & Pre Press
Refrigeration
Restaurant Equipment
Safes
Salon Equipment
Scaffolding
Scales (Above Ground)
Security Systems
Sewing Machines
Signs (Approved Vendors Only)
Storage Containers
Telecommunications
Telephone Systems
Televisions
Time Management
Transcription
Turf Equipment
Vending Equipment
Voice Mail Interactive
Walk-In Freezers/Coolers
Fill out our Lease Application and apply today!