Flexible Finance Programs
Flexible Finance Program Examples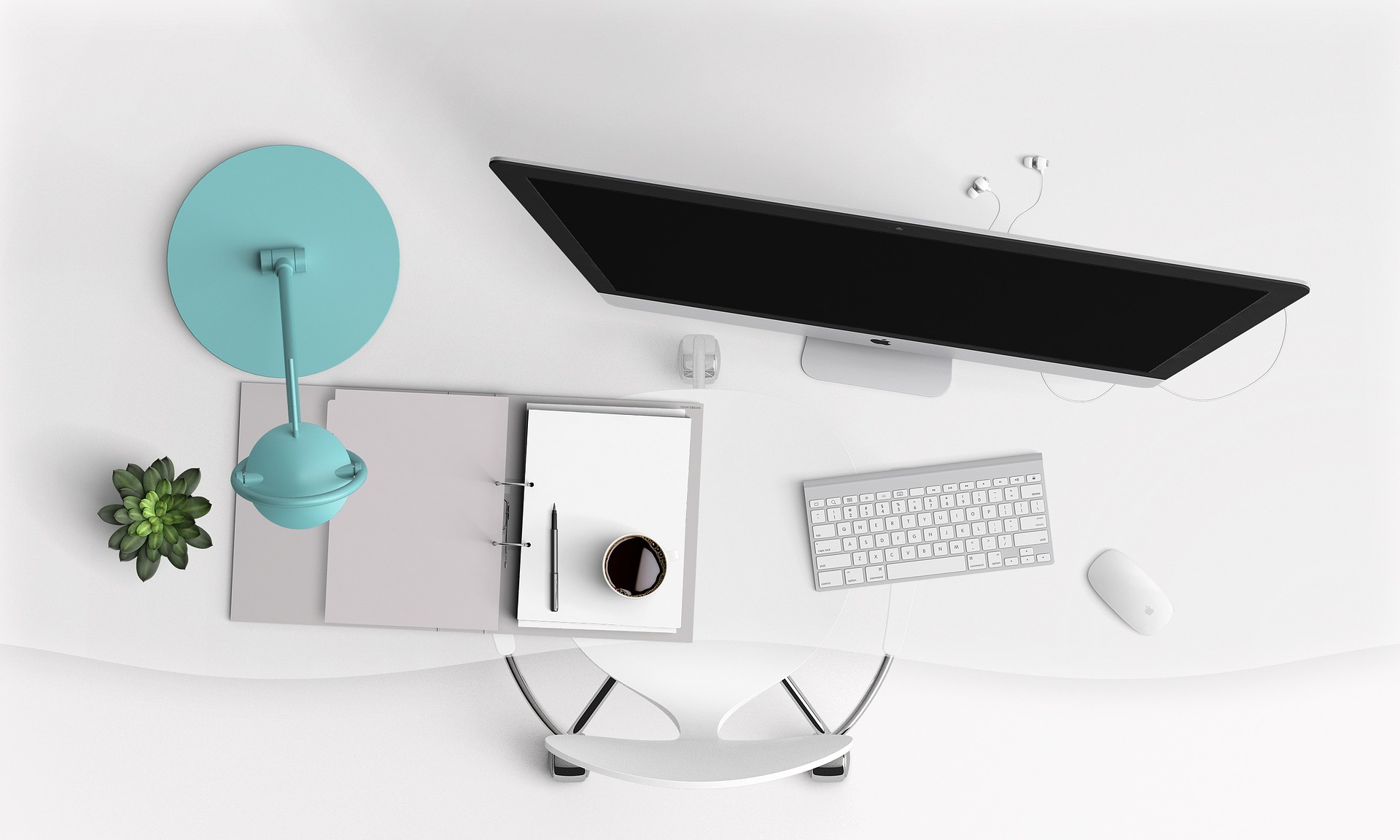 Seasonal Payments
To meet seasonal fluctuations of cash flow this plan allows a payment schedule that meets with the peak and off-peak cash flow months.
Deferred Payments Seasonal Payments
Begin to generate revenue from the equipment before making a full monthly payment.
Cash Outlay
The initial cash outlay is kept to a minimum as Americor Capital may be able to provide a dealer deposit.
Annual, Semi-Annual or Quarterly Payments
To meet your cash flow requirements, these plans allow you to pay 1, 2, or 4 times per year.
Fill out our Lease Application and apply today!