Flexible Finance Program Examples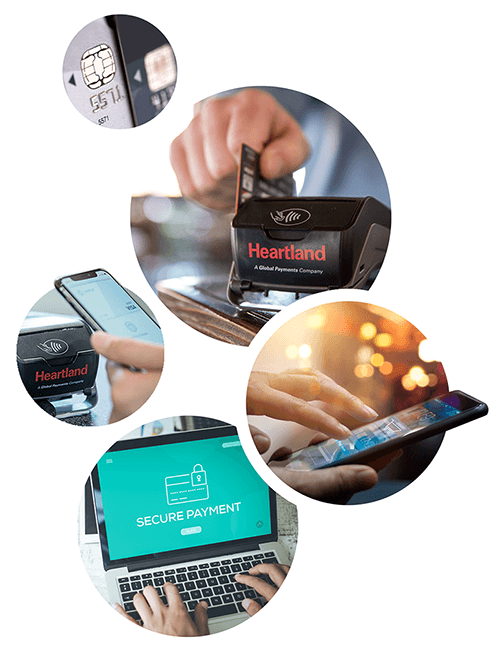 Variety of Programs
Flexible structures of financing for your customers whether they are commercial businesses, federal, state, local or not-for-profit entities.
Vendor Payments
Deposits and payments can be made via ACH to get orders placed quickly or by mailing a check if ACH is not available. 
Vendor Deposits
Americor Capital may be able to fund 50% deposits or fund projects up front, depending on the size of the project.
Variable Project Additions
Your customer has the option to bundle project services into the financing, such as design, delivery and installation, or pay for them separately.
Flexibility to Accommodate Our Vendors' Needs.
Fill out our Lease Application and apply today!