When it comes to what factors to consider when choosing a source of finance there are many things that need to be taken into account. There is no simple solution for all businesses. It will ultimately come down to what works best for your particular business and needs in the short run, while also factoring in what is going to work best for you and your business in the long term.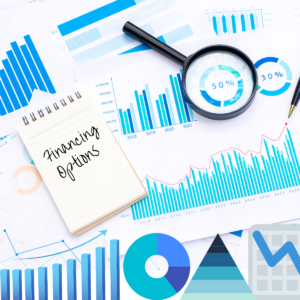 The top four things decision makers consider when looking into financing commercial equipment for their business are:
When you have done your analysis and would like to review your options, the finance experts of Americor Capital can help you make a decision that best suits your situation.